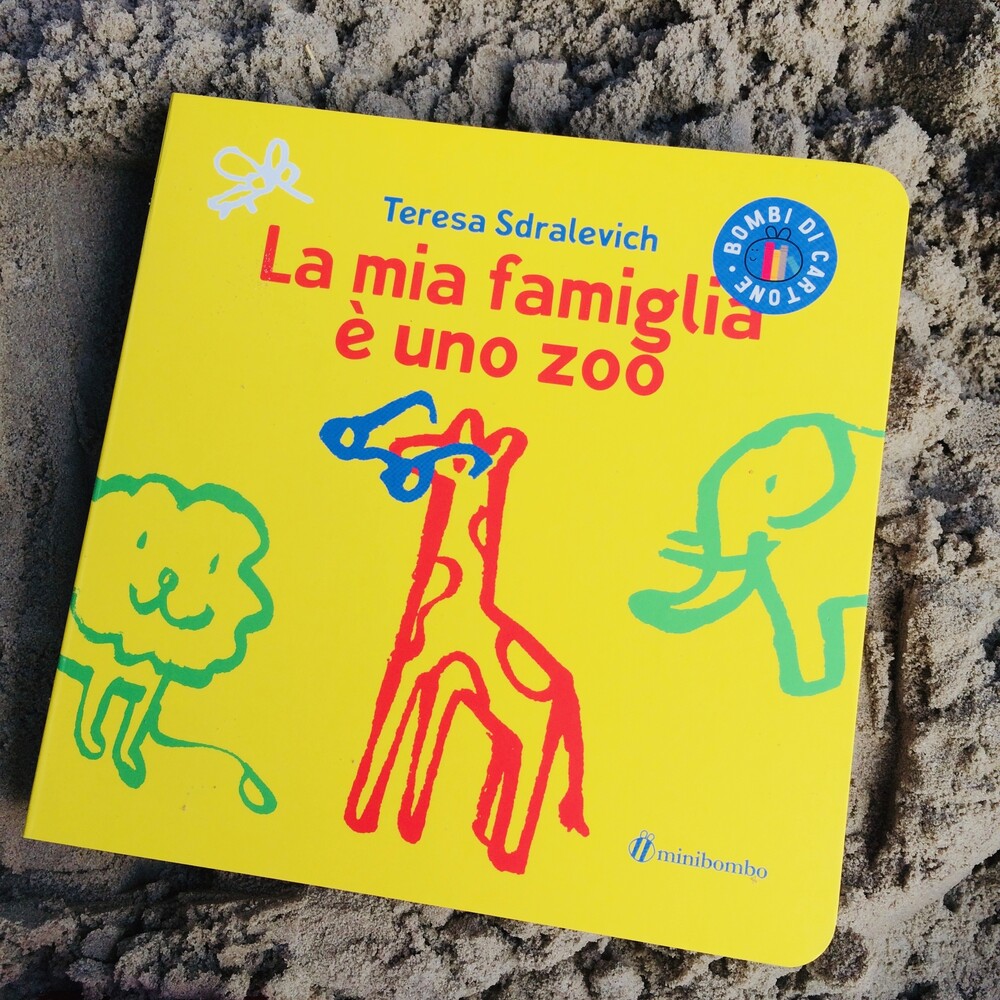 La mia famiglia è uno zoo (My family is a zoo)
Raise a hand that has never compared the members of his or her family with funny, loud, or hairy animals. We get to meet a whole zoo, noises included, yet the author hasn't drawn a single animal… Uh uh!
From 1 year old
In a slightly different layout, this book is available in Chinese (New Star Press) and Spanish (Fondo de Cultura Economica).
Contact
Me !