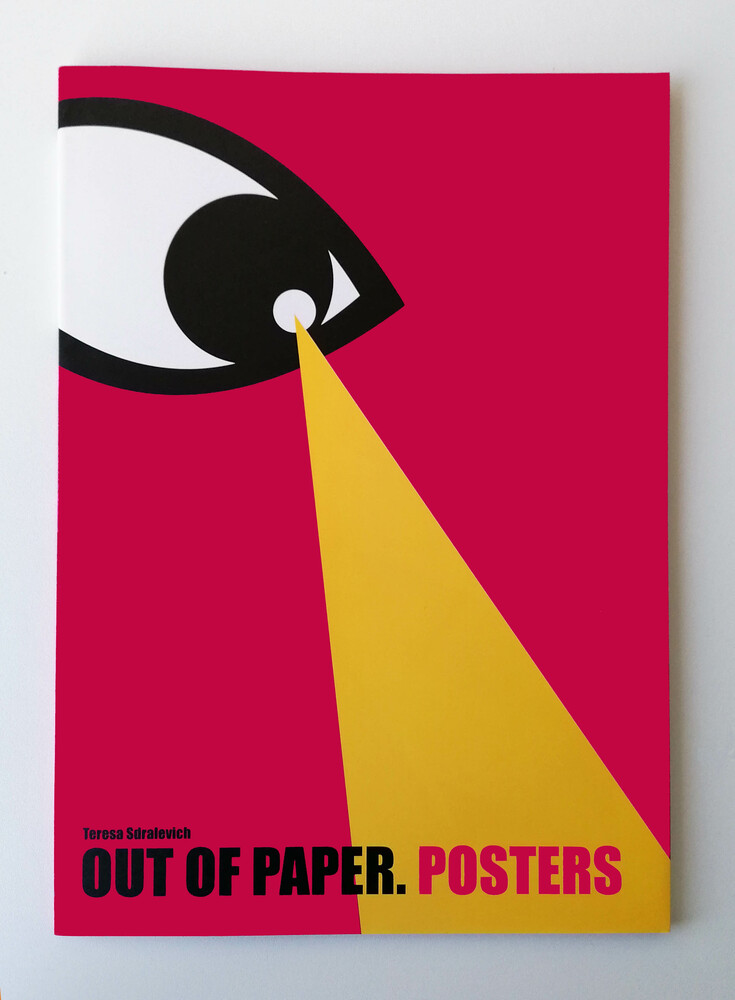 Out of Paper. Posters.
Foreword by Giovanni Anceschi
Texts in English, French, Dutch and Italian
From « History» to « Sport,» this catalogue spans the most potent design pieces created in ten years of work, where headlines and pictures come together to convey strong messages.
"Teresa (Sdralevich) does not practice that somewhat mediocre art of 'posters for collectors,' but she creates affiches, and affiches meant for action."
(From the foreword by Giovanni Anceschi)
Contact
Me !