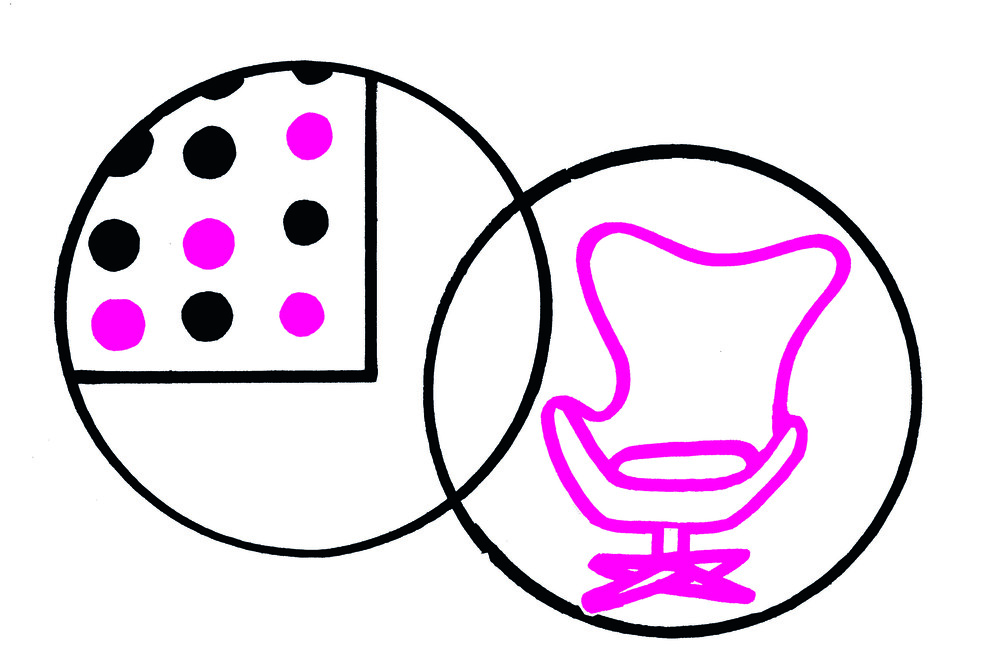 Kanal Centre Pompidou – John Armleder & Friends
I wrote the texts with the size of leftover paper as a starting point. Then, I created drawings and a layout of a guide for the exhibition "John Armleder & Friends" aimed at 6-12 years old. Under the supervision of Anna Loporcaro and the Kanal team, printed in riso by Les Conseillers (Daniel Wagener and Axel Claes).
Our collaboration continued during lockdown with the creation of online activities for kids and finally with a (live) workshop, Do's Posters.
Contact
Me !