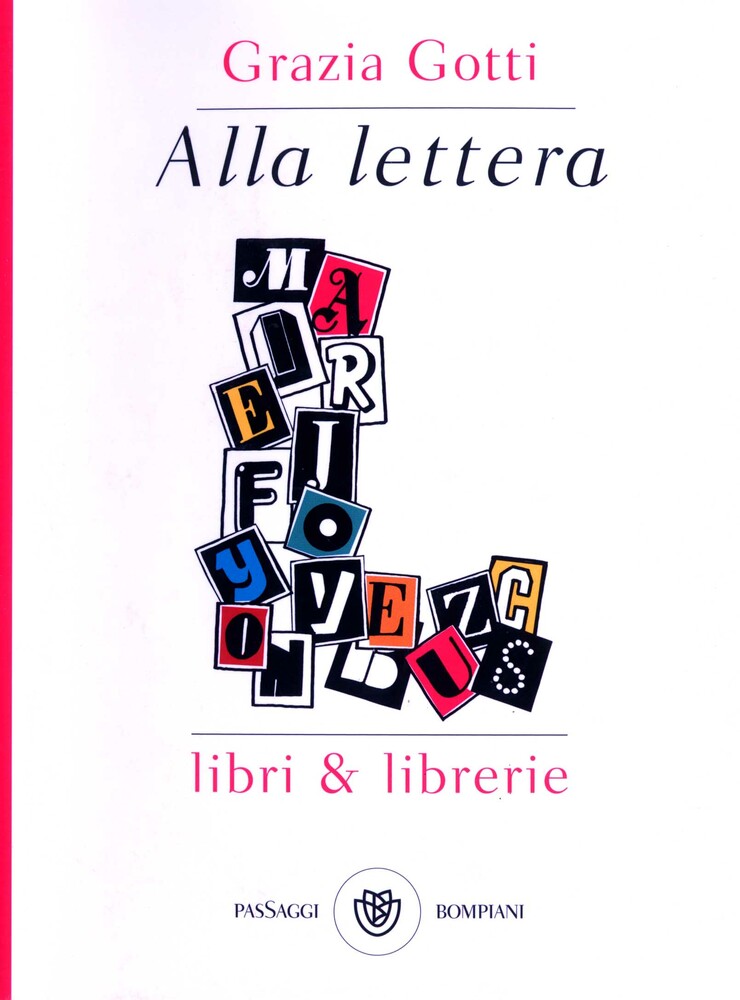 Alla lettera L • Bompiani
Cover illustration for Grazia Gotti's "Alla lettera L", a story in alphabetical order where Gotti recalls her long passionate acquaintance with books, libraries, writers, publishers…in order to strenghten culture through great quality books for children.
Gotti is one of the co-founders of the famous children's bookshop "Giannino Stoppani" in Bologna and one of the driving forces behind Accademia Drosselmeier and the Bologna Children's bookfair.
Published by Bompiani. Cover design: Paola Bertozzi
Contact
Me !